All Graphic Supplies Caribbean
Summa L3214 3.2M Laser Cutter
Regular price
$0.00&nbspUSD
$0.00&nbspUSD
Unit price
per
MEET YOUR CUSTOMERS' DEADLINES AND IMPROVE YOUR MARGIN
The L3214 Laser cutter is the most productive solution for cutting wide-format soft signage. The key to its productivity is a unique on-the-fly cutting concept to ensure a perfectly cut product, ready to roll off the table.
BOOST PRODUCTIVITY IN WIDE-FORMAT LASER CUTTING
Increase your production efficiency to the highest levels without compromising an inch on cutting quality.

Advanced camera recognition system
At the core of the enhanced productivity lies a high-quality camera recognition system. The L3214 system continuously scans the fabric - whether using Vision Trace or marks - and automatically creates the cut vector needed for the job. Both happen on the fly, enabling the L3214 to cut continuously, even when the conveyor is moving.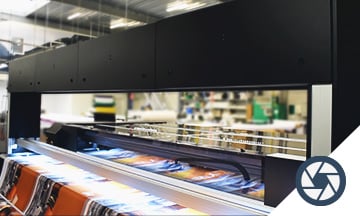 Maintain high accuracy levels at top speed
A motorized edge-detect de-reeler eliminates fabric distortion while cutting by securing a constant and stable fabric feed onto the cutting bed. A loop in the material is created to relax the material, reduce distortion and secure an accurate cut. No more idle periods, yet boosted productivity with a perfectly cut product, ready for shipment or further processing.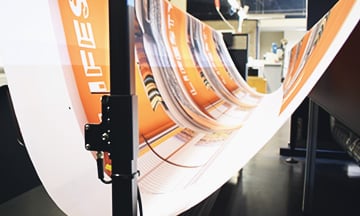 Next-generation conveyor system
Summa's conveyor system for the L Series is ideal for the continuous production of rolled material, as it automatically transports cut parts out of the machine. The metal slat construction of the conveyor allows for vacuum extraction from underneath. The material will be held down by means of the vacuum, which will result in a clean-cut and precise transport movement through the working area.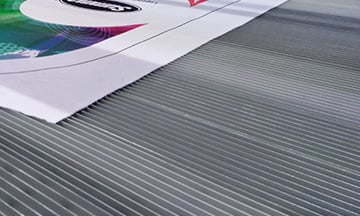 ---